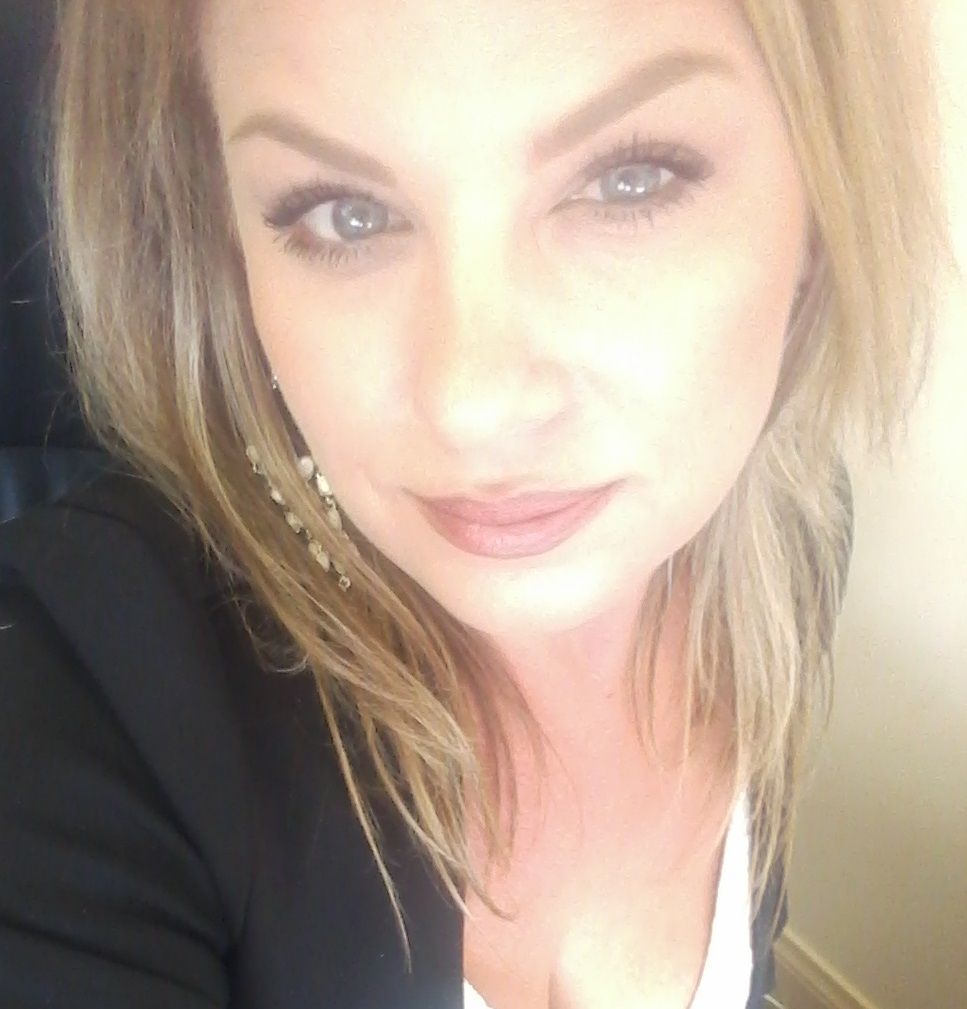 Milinda Modrow
Luxury Home Specialist
Expanding on ten outstanding years as a licensed real estate professional, specializing mainly in the luxury market, Milinda happily continues her impressive career, along with her many years with The Real Estate Office of Rancho Santa Fe. As a San Diego Native, Milinda has a vast knowledge of San Diego and its communities. She is respected by many talented real estate veterans and has a wide array of professional experience in her position and local market. Milinda has a long record of successfully guiding clients through their transactions, and contributes her longevity and success in the industry to her warm demeanor, exceptional attention to detail, relentless drive, and undying dedication to her clients.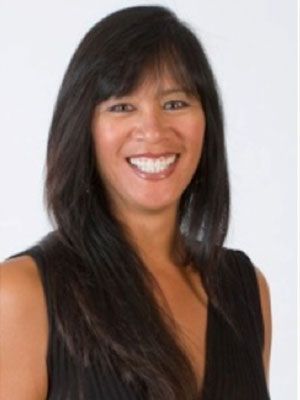 Sherrilyn Shields
Real Estate Sales Agent
Any discussion of high profile, ultra luxe residential real estate would be incomplete without mentioning Sherrilyn Shields and the talented team at The Real Estate Office of Rancho Santa Fe.
As a native of San Diego, California – but with experience in many Southern California regions – Sherrilyn Shields has made history over the past 20 years by selling properties totaling in the thousands. She has been awarded "Salesperson of the Year" five times by the San Diego Building Industry's Sales and Marketing Council.
Sherrilyn Shields has committed to join forces with The Real Estate Office of Rancho Santa Fe to become one of the top selling agents in the nation. Having sold new homes, residential resale and commercial, Sherrilyn has sold homes from entry level to multimillion dollar properties. Sherrilyn also is recognized as an expert in real estate development. With her extensive resume of working for many of the top builders in the nation. She has the expertise to build and sell properties from the land development to the complete construction of the home. The nation's top builders and developers have hired Sherrilyn to market and sell their properties, relying on her keen business instincts and innate ability to understand and outperform the market.
In addition to her notable sales achievements, Sherrilyn Shields is known for her commitment to her community. She regularly donates time organizing charity functions that have benefited Athletes in Action, The Del Mar Firefighters Association and The Polinsky Center. She has also done political fundraising for various politicians throughout the county and state.
Michael Vartani
Luxury Real Estate Advisor
Michael Vartani has been a luxury real estate advisor for the last 15 years. He embodies what it means to do what you love-and embrace every minute of it. "Each day in this business is challenging, fun, and inspiring," he says. "The secret is to work hard and have integrity.."

Michael has been widely hailed for his outstanding production, which remains steady despite an uncertain housing climate. Having lived in san Diego for more than 15 years, he has unsurpassed knowledge of the local market, which enables him to instinctively match clients with their ideal properties. He also excels at the negotiating table, navigating even the most challenging situations with grace and ease.

Central to Michael's success, however, is his dedication to his clients. Many are surprised to find him warm and down-to-earth, with an uncanny ability to connect with them on a personal level. Michael is his clients' greatest advocate, always keeping their interests top of mind.

"No matter the price range I'm working in, it's a tremendous pleasure helping someone buy or sell their home and fulfill their dreams."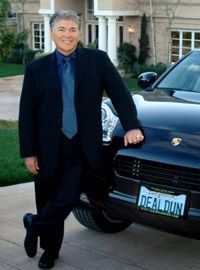 John

Cabral
CA BRE #01411439
Owner/Broker
Se Habla Espanol
Call or Text:
(858) 229-3001
Contact Me! You'll be glad you did!