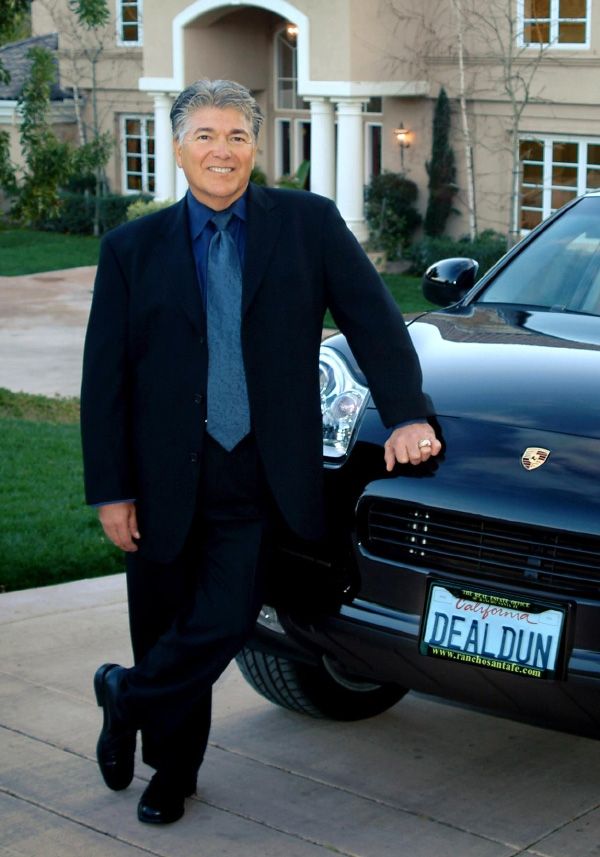 John

Cabral
CA BRE #01411439
Call or Text:
858-229-3001
Contact Me! You'll be glad you did!
About John Cabral
Owner-Broker Real Estate Office of Rancho Santa Fe
When it is in your blood it defines who you are; such is the case for JOHN CABRAL. Early on he developed a love of real estate and a love of Arabian horses. His passion for Arabian horses took him into the owning, breeding and showing of his favorite equine. From his early start into the real estate business in the Los Angeles and Orange County area, John is now celebrating his "45th" year in real estate and his "26th" year in the same location in Rancho Santa Fe. This solid longevity speaks to the respect he is awarded year after year by his clients. A family man with his wife Charlotte and two daughters call SantaLuz home, having lived there since its beginning in 2003. John saw the bright future of the Santaluz development and has become its #1 listing & selling agent. Seeing a need to put builder, developer, buyer and lender together, John developed the "1-2-3 Build to Suit One Time Close Program" and established relationships with the heads of U.S. Bank to simplify the financial aspect of the building process. This process has become a successful endeavor as his years of expertise and in-depth market knowledge has helped him earn the title "Deal Dun" for putting together real estate transactions for buyers and sellers. Not only well established as the #1 agent in Santaluz, John consistently ranks in the Top 5 in the Rancho Santa Fe and San Diego County areas. As many have said " Call John, You Will Be Glad You Did"!